Just after I started the new series about the secret gardens of Tokyo, I already took a break and wrote a book about a really nice temple in Kyoto.
As we do from time to time, we had a business trip to Kyoto in early winter in 2015 to study gardens.
I loved some of the gardens we visited that much, that I just had to write about at least one of them asap.
And this one happened to be Shōren-in..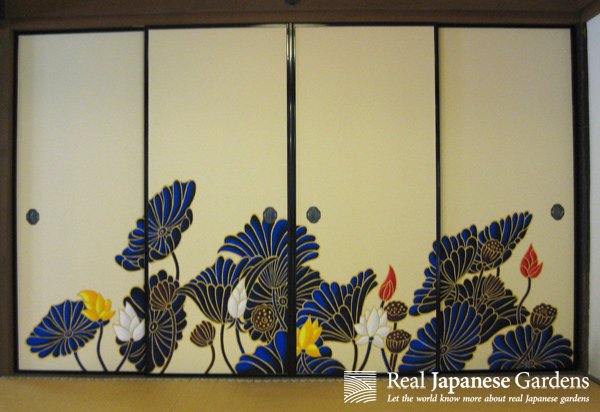 The modern fusuma sliding doors and the calming atmosphere of the gardens fascinated me.
This small temple complex is listed in the famous guidebook "Lonely Planet". This means, a lot of foreigners know about the place and will visit it. But nevertheless, it can keep a feeling of being a secret garden in the crowded area of Higashiyama.
Shōren-in has a rich history, which can be reconstructed until the Heian period (794 – 1192).
It was founded by an Emperor as a place where his son should be educated in the teachings of Gyogen.
Since then it was always connected to the Imperial family and became one of the five Monzeki temples of the Tendai sect.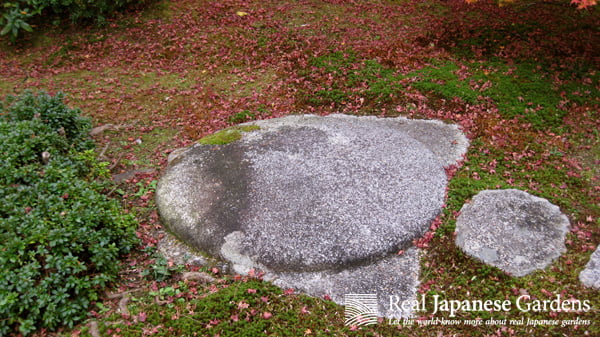 There are some gardens on the grounds of Shōren-in. The two most famous ones are the pond garden most likely designed by Soami, and the kirishima garden designed by Kobori Enshu.
However, these two gardens are not the only ones! In every corner you will find a small garden.
Every garden is guarded to some site by a special building. Some of those host important national treasures and some of them are tightly connected to the Tokugawa shogunate.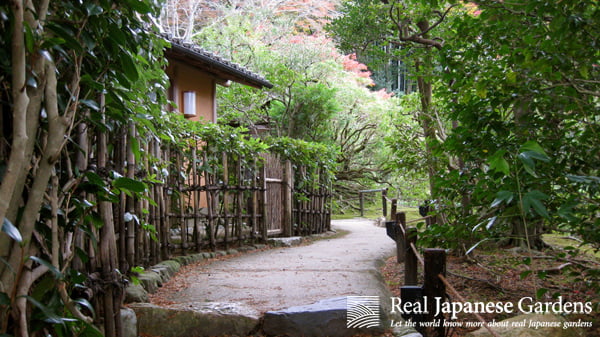 Anyhow, there is so much to explore in this temple. One will never get bored!
If you got interested, please buy our book!
You will learn more about the history, the buildings and the gardens of this temple.
All of this you will find on 14 pages with 33 explaining and scenic pictures.
We deliver in PDF plus mobi (as a small present).
The eBook only costs 1.95$
But maybe if you think, all the work is worth more, then please feel free to enter a price you like.
Hope you have fun with your new eBook about a wonderful temple in Kyoto! Feel free to leave a comment here or a review on Goodreads!
-Anika
---
Support our Work on Patreon
klick for more info