Yamamoto Norihisa – dendrologist of Tokyo Agricultural University, Chair of Ai-Shokubutu landscape planning office and the main landscape designer of famous Tokyo Disneyland. This Monday RJG staff participated in the seminar by Yamamoto Norihisa about basic concepts of growing plants. Let me share in short the main ideas of the event.
1. Plants in different environment.
There are plants we can find in mountain area, plain area and in the cities in Japan. Plants have adaptations to help them survive (live and grow) in different areas. Some of them could be used for design of gardens.
2. Japan's monthly blossoms, hanafuda.
Seasons are the main theme in the Japanese garden culture. There are 12 main seasonal blossoms in Japan for each month. Hanafuda (花札) are Japanese playing cards (translates as "flower cards"). The Hanafuda card deck has twelve suits, each named for a month and an associated flower.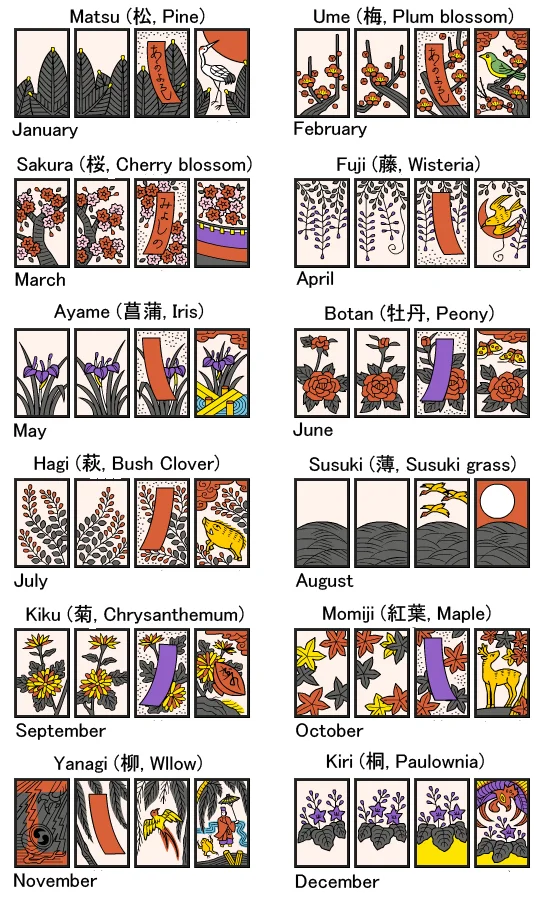 Every Japanese garden is always prepared for each season, so every month people can visit gardens and enjoy one of the flowering plants.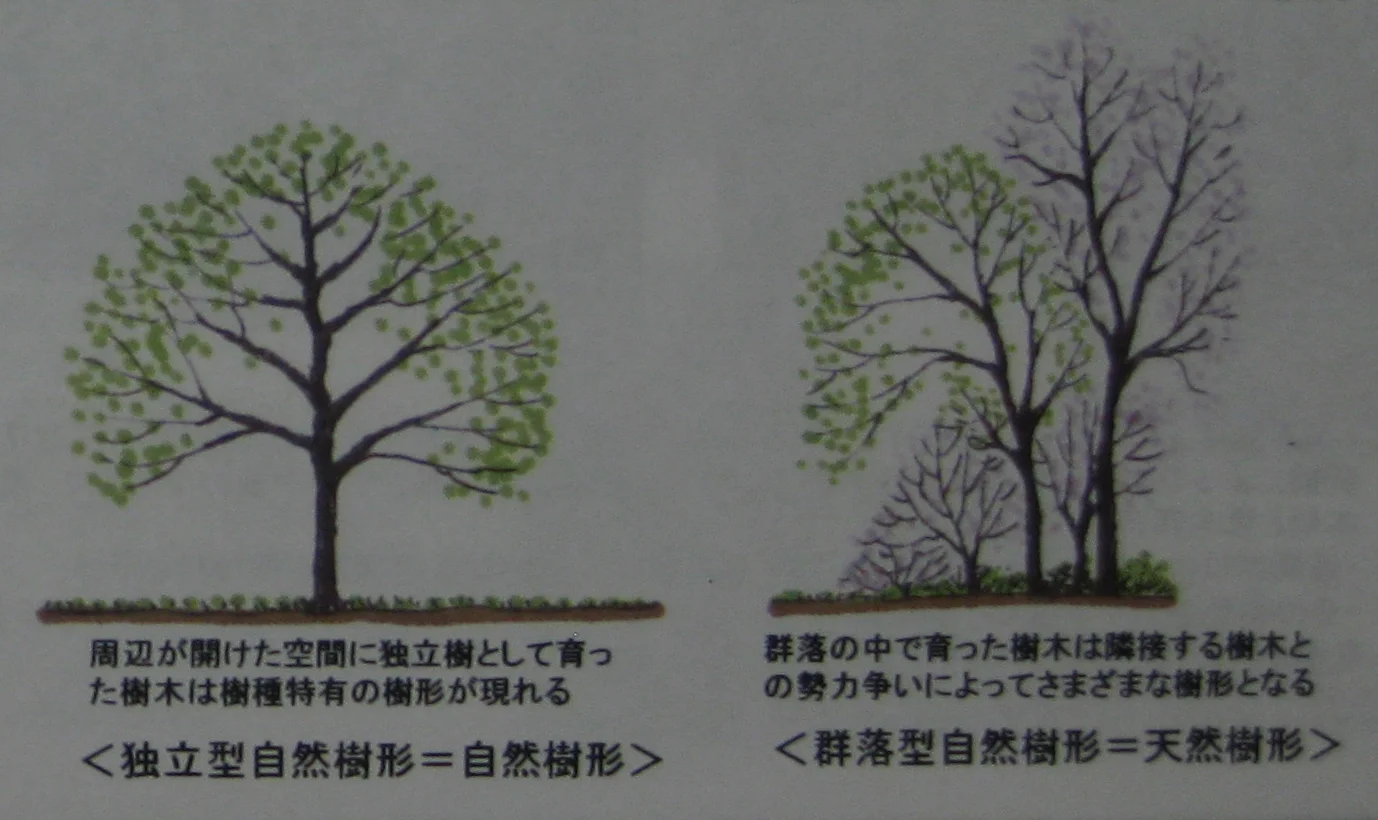 3. There are two types of tree  shapes we can find: artificial and natural. When we are planning a garden we always need to consider that naturally trees grow with a small group, never along (Pic. 1).
4. Soil structures. Soil structure refers to the
grouping of soil particles (sand, silt, clay,organic matter and fertilizers) into porous compounds.In Japan we mainly can find coarse and clay soil. Coarse textured soils have mainly large particles in between which there are large pores, so  the rain or irrigation
water enters and moves more easily into larger pores; it takes less time for the water to infiltrate into the soil. On the other hand coarse soil cannot keep water for long time. Clay soils hold on to water for a very long time, therefore, these soils are the most prone to leaving a garden plagued with standing water. The best option to grow healthy  plants is to use mixed coarse and clay soil.
---
Support our Work on Patreon
klick for more info