Moss is one of the signature plants of Japanese gardens. Given the right conditions, it can cover large areas in a garden, it grows on stone lanterns, trees, garden stones.
The Japanese climate fits perfectly to the plant's needs: Japan is surrounded by the sea, which provides a general humid climate in spring, summer, and autumn. Between mid-June and early July, the rainy season drenches the naturally acidic soil.
The reason moss grows on nearly every available surface is in its biological structure. If the air humidity is 80% or higher, the leaves are able to absorb humidity and nutrients directly from the air. So what looks like roots are actually the plant's holdfast. Moss prefers a nutrient-poor soil, too many nutrients can damage the plant. That is why it thrives in places where flowering plants have a hard time to survive. Moss is also an air cleaner. It absorbs pollutants like nitrates and ammonia.
Although Japan has a long rain season, rain isn't actually necessary for moss to thrive. More important than the average annual rainfall is the air humidity. And even without rain, moss can also survive periods of drought. Although the leaves may seem dead, the plant is still alive and the leaves will return to their green color after watering.
Contents of the eBook
Moss in Japanese gardens
Introduction
Koke – Mosses and liverworts
Moss
Sugi-goke
Ōsugi-goke
Haihiba-goke
Kotsubo-goke
Hai-goke
Mizu-goke
Suna-goke
Zeni-goke
Ja-goke
Famous moss gardens
Saihō-ji aka Koke-dera, the moss temple in Kyoto (西芳寺、苔寺)
Gyokudo Art Museum, Mitake, Tokyo (玉堂美術館)
Nezu Art Museum, Tokyo (根津美術館)
Hakone Museum of Art, Hakone (箱根美術館)
Establishing moss in your garden
Moss Maintenance
18 pages
45 beautiful moss pictures
The eBook is delivered as PDF.
Feel free to pin these pictures to your Pinterest board: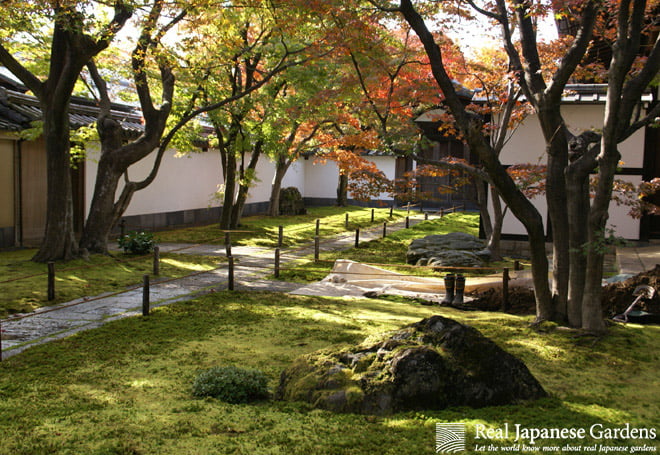 Moss in the Japanese Garden Trailer
Watch the Moss trailer here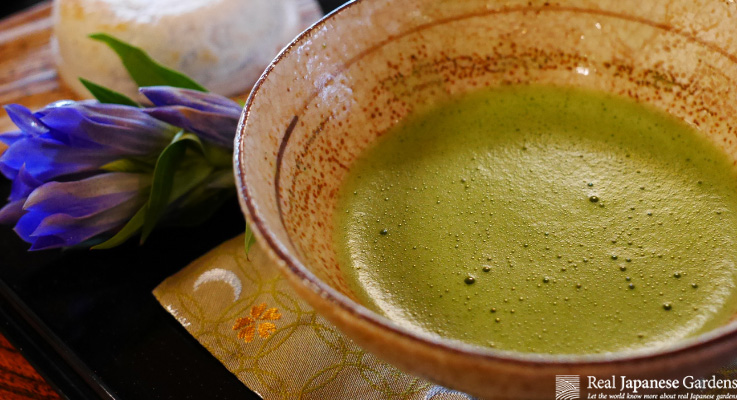 Order items directly from Japan via our buying and shipping service!
It is a proxy forwarding service where we will buy items for you here in Japan and ship them to your place.
Some items are still not available overseas and we are happy to help you get them anyhow!
However, there are some rules in order to make the process as smooth as possible.
Restricted Items Some items are restricted to ship and we will not forward them.
A short list includes:


Plants and seeds
Swords and weapons
Parfume or burnable liquids
Battery included items
Perishable items (foods)



For a full list see this link:
https://www.post.japanpost.jp/int/UGX/restriction_en.html
Examples what we can send are:

Books
Gardening Tools
Garden Elements
Clothes
Teas and Sweets/Snacks like Kitkat or Senbei
Tea ceremony tools
Pens and stationary
Popular items (Pokemon, Ultraman, Starbucks releases, etc)
If your country has further restrictions, we will not take responsibility for trouble occurring afterwards.
We are able to handle cargo via ship for big and heavy items.
Damage and Return
We pack all items with care. If anything gets damaged on the way to you, we will not take the responsibility. If you chose an insuranced transport method, we will help you with the claiming process.
We will not take returns because you asked us to buy the items. We are forwarding only.
Customs and Tax
We are not handling customs in your country.
Items above a specific amount might be eligible for either customs or tax. You will be contacted by your customs or have to pay at delivery day.
Fees and Costs
The costs will be a sum of:
Purchasing price
Shipping Costs within Japan
Handling/Service fees
Additional packing
Shipping Costs to your place
We will always try to find the cheapest offer of the item you wish.
Our service fees are 30% of the purchasing price including the shipping costs within Japan.
However, for low cost items we have a basic fee of 1500 Japanese Yen per order.
We are asking to pay in advance via PayPal in Japanese Yen.

For more details how this service works, please contact us via our contact form!
---
Japanese Books List
(Examples) – Links are tied to Amazon Affiliate program.