I am exited to announce this year's Black Friday deals on Real Japanese Gardens!
You know, space here in the apartments in Japan and especially in Tokyo is limited and we LOVE digital goods for not taking up any of our small spaces.
So we decided to make super bundles out of our eBooks for this special day. All bundles are limited. When they are sold out, we won't offer more!
If you buy on Black Friday the 24th of November, you will receive our Japanese gardens coloring pages for free!
Get all our garden guides, including Tokyo, Kyoto, Kamakura, and other regions like the Adachi Museum of Art in Shimane!
All eBooks with explanations on Japanese gardens.
11 eBooks worth 54.45 dollar.
Now for 48 dollar.
Limited to 5.

11 books
a lot of pictures
325 MB (zipped pdf)

The eBooks are delivered as PDF.

Contents:
Low Fences
High Fences
Steppingstones
Paths
Gravel Patterns
Stone Setting
Ponds in the Japanese garden
Auspicious Plants
Japanese Garden History Heian period
Japanese Garden History Kamakura – Azuji Momoyama period
Japanese Garden History Edo – Heisei period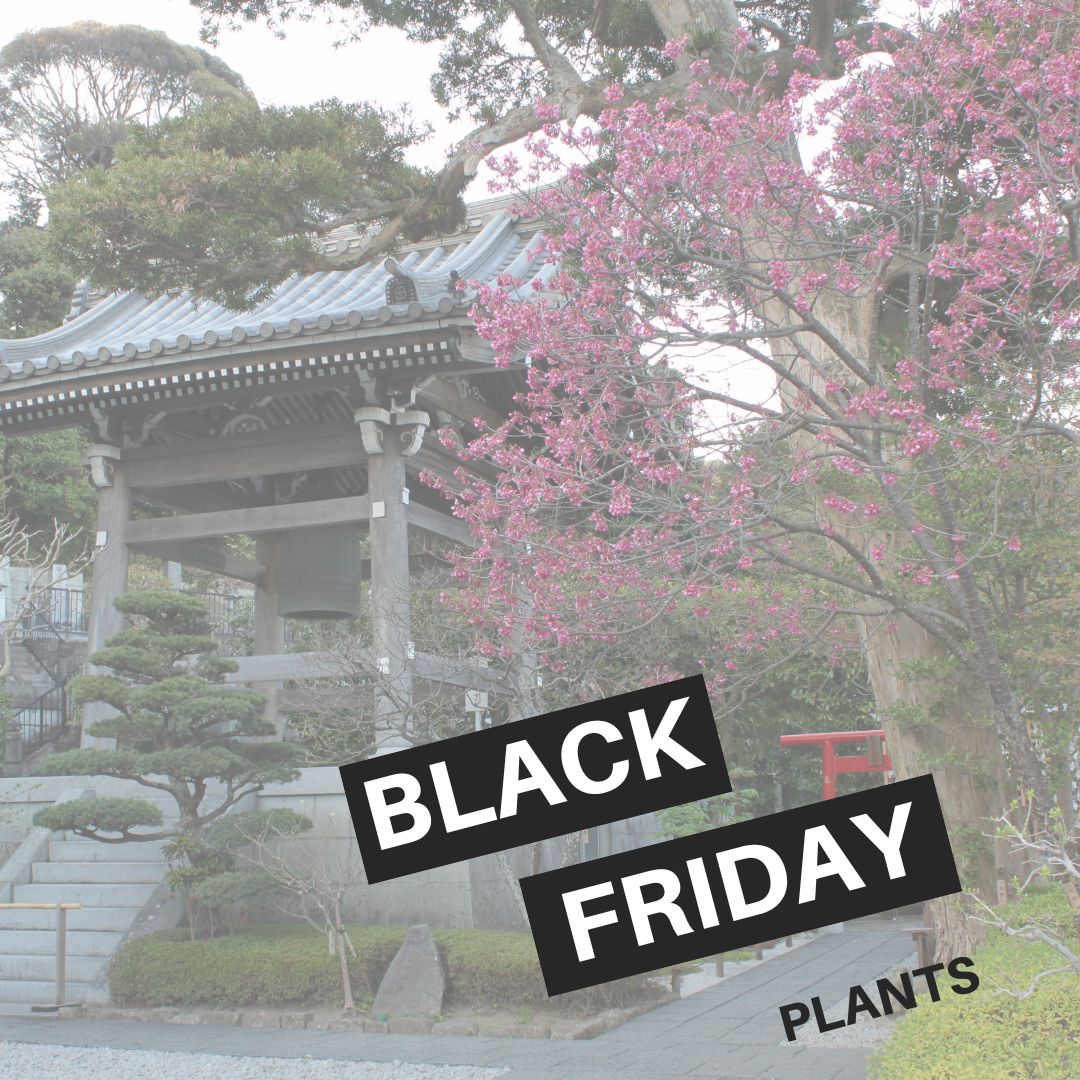 All eBooks dedicated to plants in Japanese gardens.
5 eBooks worth 24.75 dollar.
Now for 20.50 dollar.
Limited to 15.

5 books
a lot of pictures
222 MB (zipped pdf)

The eBooks are delivered as PDF.

Contents:
Bamboo
Moss
Auspicious Plants
Plants in the Japanese garden Vol.1
Plants in the Japanese garden Vol.2
6 eBooks worth 17.70 dollar.
Now for 15 dollar.
Limited to 15.

6 books
a lot of pictures
100 MB (zipped pdf)

The eBooks are delivered as PDF.

Kamakura:
Engaku-ji
Hasedera
Hokoku-ji
Kencho-ji
Zuisen-ji
Jomyo-ji

3 eBooks worth 11.85 dollar.
Now for 10.50 dollar.
Limited to 10.

3 books
a lot of pictures
28 MB (zipped pdf)

The eBooks are delivered as PDF.

Daitoku-ji:
Daitoku-ji and Daisen-in
Zuiho-in
Obai-in
Kyoto's Fine Gardens Bundle
15 eBooks worth 65.25 dollar.
Now for 57 dollar.
Limited to 15.

15 books
a lot of pictures
150 MB (zipped pdf)

The eBooks are delivered as PDF.

Kyoto:
Daitoku-ji & Daisen-in
Obai-in
Zuiho-in
Funda-in
Komyo-in
Ginkaku-ji
Kinkaku-ji
Nishimura-ke
Ohashi-ke
Ryoan-ji
Saiho-ji
Shoren-in
Sento-gosho (Stone lanterns)
Shugakuin Rikyu (Stone lanterns)
Katsura Rikyu (Stone lanterns)

Tokyo's Gardens! Super Bundle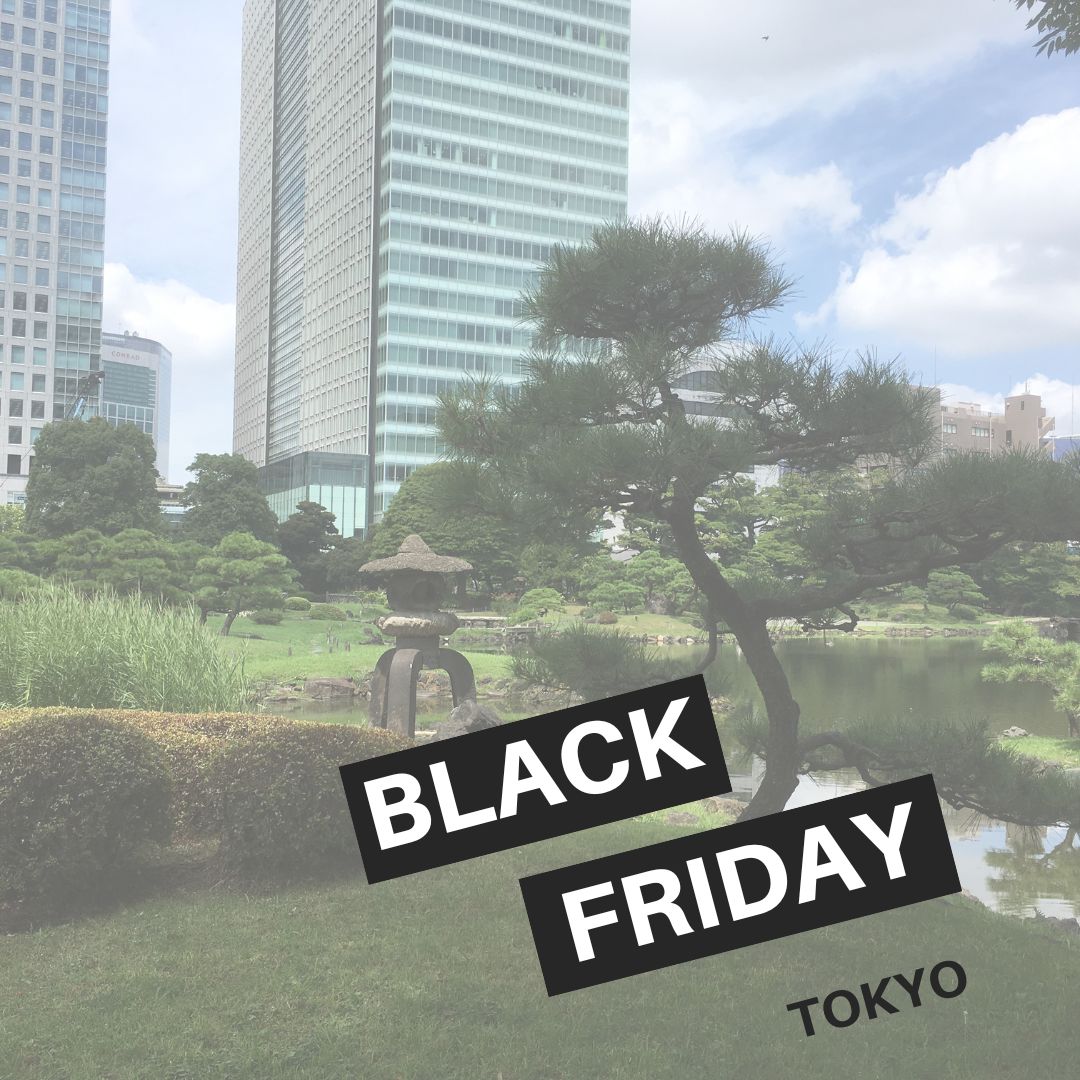 15 eBooks worth 71.25 dollar.
Now for 65 dollar.
Limited to 15.

15 books
a lot of pictures
239 MB (zipped pdf)

The eBooks are delivered as PDF.

Tokyo:
Asakura chosokan
Kyu Asakura-ke
Kyu Furukawa teien
Hamarikyu
Imperial Palace
Kiyosumi teien
Koishikawa Korakuen
Mukojima Hyakkaen
National Museum
Nezu Museum
Rikugien
Kyu Shibarikyu
Shinjuku Gyoen
Tonogayato teien