Top >
Hōgon-in (Tenryū-ji)
Hōgon-in (Tenryū-ji)(宝厳院)
Hōgon-in is a sub-temple of Tenryū-ji temple and was first built in 1461 in the middle of Kyoto (now Kamigyo ward).
It burnt down during the Onin War and was rebuilt later. In Meiji period, it was moved to its present location in Arashiyama next to Tenryū-ji temple.
Hosokawa Yoriyuki had the temple wished to build by Muso Soseki. It was actually constructed by 3rd generation Seichūeikō after his death.
Feel free to pin these pictures to your Pinterest board:
<!a href="/mt_pdfs/RJG%20-%20Kamakura%20-%20Engaku-ji%20-%20Example.pdf" target="_blank" rel="noopener noreferrer">
eBook coming…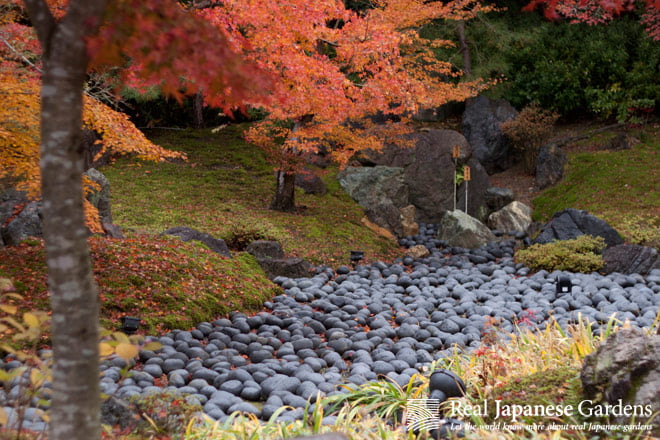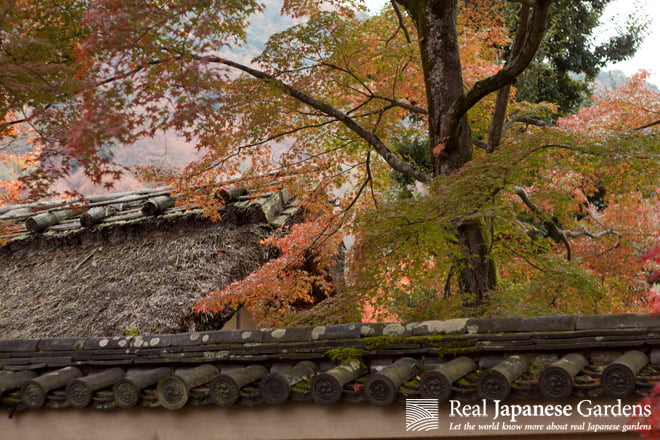 Directions
How to get there
・Take the JR Saga Line (JR嵯峨野線) to Saga-Arashiyama Station (嵯峨嵐山駅) with 8min walk.
・Take Keifuku-Arashiyama Line (京福電気鉄道嵐山本線) to Arashiyama Station (嵐山) with 5min walk.
・Kyoto Bus (京都バス) Number 71 and 72 to Keifuku-Arashiyama Station (京福嵐山駅前).
・City Bus (市バス) Number 28 to Arashiyama-Tenryū-ji Mae (嵐山天龍寺前).

Follow the road to Tenryū-ji entrance, but go to the left over the parking lot before entering the temple.
Hōgon-in lies to the right side.

Opening times
9:00am – 5:00pm
Opens twice a year.

Admission fee
500 Yen

Address
京都府京都市右京区嵯峨天竜寺芒ノ馬場町36
Kyoto, Ukyo-ku, Saga-tenryu-ji-susukinobaba-cho 36