Top >
Funda-in (Tōfuku-ji)
Funda-in (Tōfuku-ji)(芬陀院 東福寺)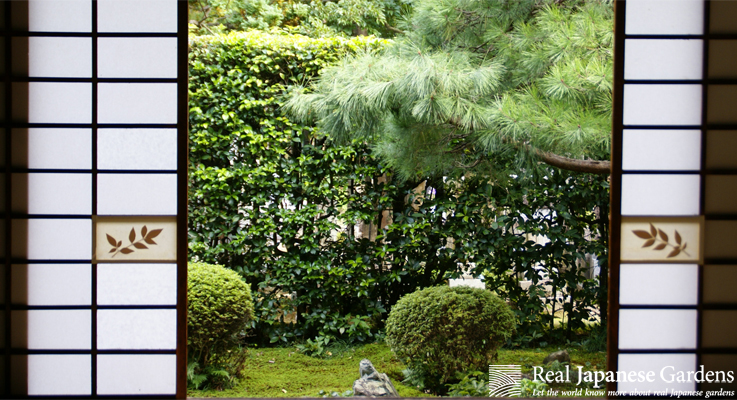 Funda-in is a sub-temple of Tofuku-ji temple in Kyoto. It was built in 1321, in the Kamakura period, as a family temple for the Ichijo clan. In 1691, the buildings of the temple burnt down, but the temple was rebuilt soon after. There are two main gardens and a smaller garden in the temple. The ink painter and Zen monk Sesshu is said to have designed the southern Zen garden between 1460 and 1468. The temple is therefore also commonly called Sesshū-ji. In 1939, the modern garden master Shigemori Mirei restored the garden and added the eastern garden.
Despite its calm beauty and historical relevance, the temple is often overlooked by visitors on their way to the main temple or more famous sub-temples like Reiun-in or Ryogin-an. Chances are you can enjoy the temple all by yourself if you come on a weekday.
Content:
Introduction
History of the temple and garden
The architecture of the temple building
The south garden
The east garden
Personal impressions by the author (See free preview)
14 pages with
44 pictures of one of Kyoto's most beautiful secret gardens
The eBook is delivered as PDF.
Feel free to pin these pictures to your Pinterest board: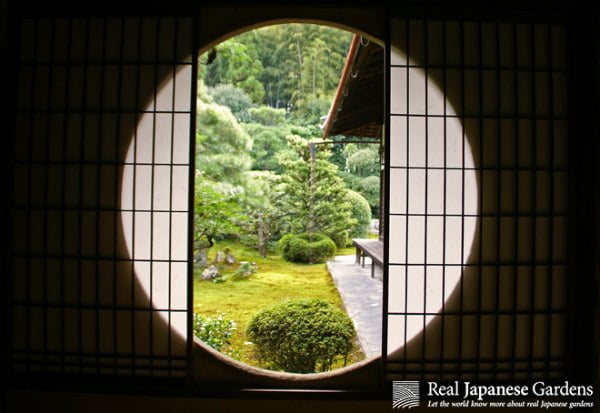 Directions
How to get there
Take the Nara line from Kyoto station towards Nara. Get off at the first stop, Tōfuku-ji, and walk in southern direction until you get to Tōfuku-ji. The temple is situated close to the Chumon gate of Tōfuku-ji.

Opening times
April – November: 9am – 5pm
December – March: 9am – 4pm

Admission
300 yen

Adress
〒605-0981 京都府京都市東山区本町15丁目803
〒605-0981 Kyoto-fu, Kyoto-shi, Higashiyama-ku, Honmachi 15-803