Top >
Kyōto Gosho (Kyoto Imperial Palace)
Kyōto Gosho (Kyoto Imperial Palace)(京都御所)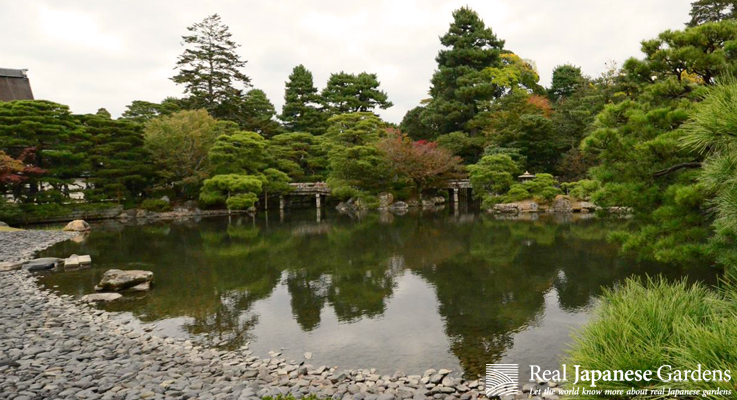 The Imperial Palace in Kyoto has been the seat of the Emperor from the Heian period (794-1185) until the end of the Edo period (1603-1868). After the Edo period, the Tenno and his court moved to the Old Edo, which then became the official capital of Japan and changed its name to Tokyo – Capital of the East.
The palace and garden are within the old palace enclosure but were built much later, during the Edo period (1855). The style is loosely based on the Heian shinden-zukuri style, with large gravel courtyards and a small pond garden.
Access to the garden is only granted free of charge. Tours are held in Japanese, Chinese, and English. English tours are available at 10 a.m. and 2 p.m. You can apply for them by visiting the Visitors Room on the right side of the entrance.
[Updated: 10/2018]
Feel free to pin these pictures to your Pinterest board: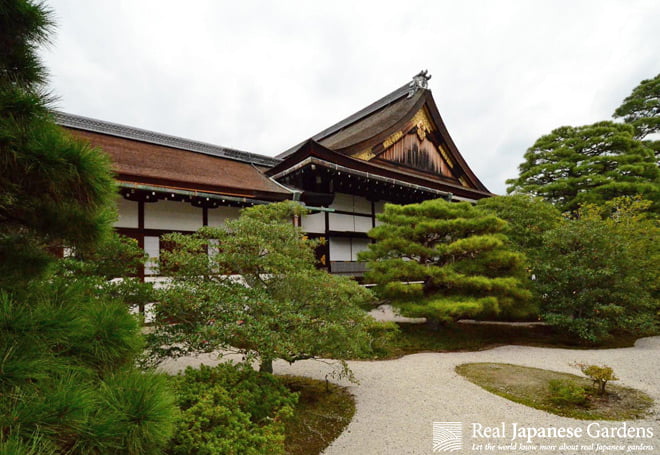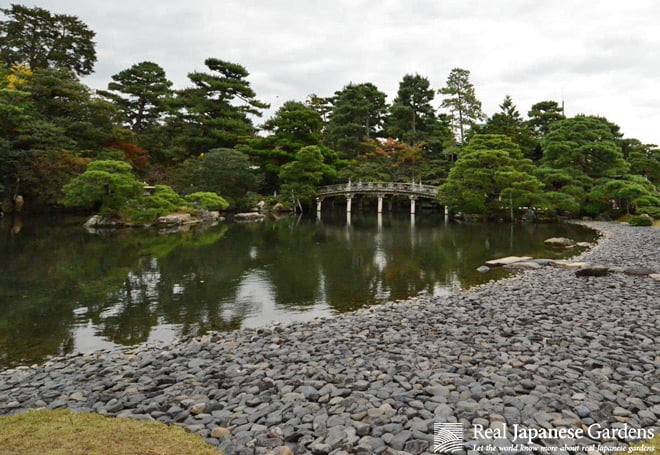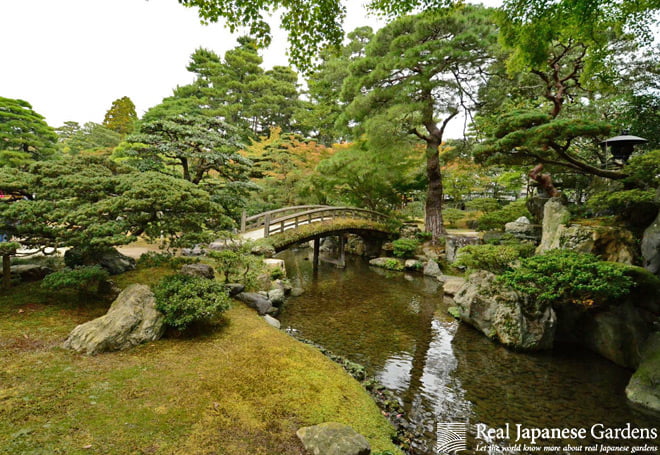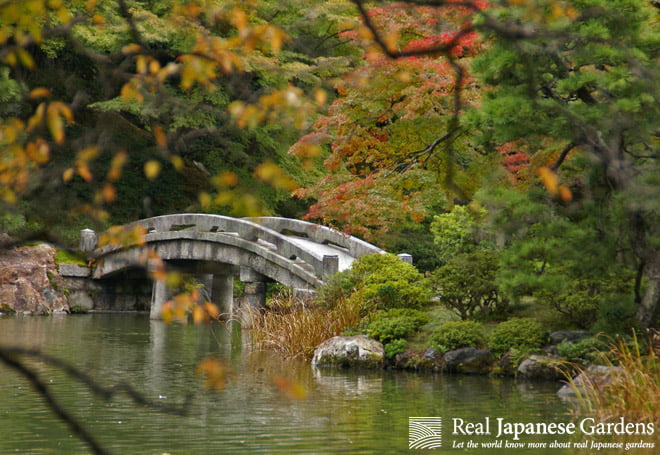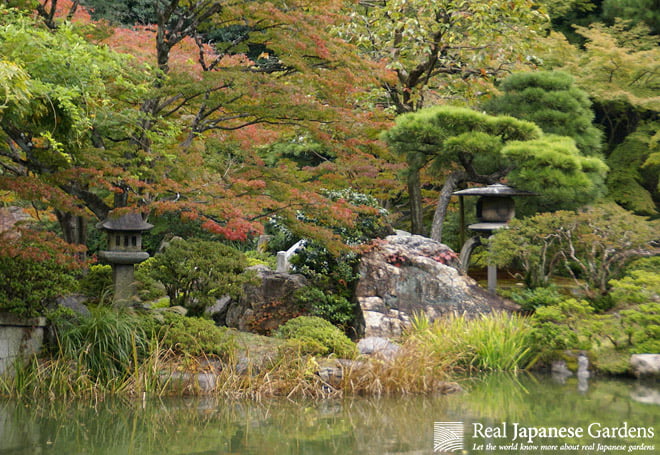 Directions
How to get there From Kyoto station, take the Karasuma line to Marutamachi station (丸太町, 4 stops, 7 minutes). From there, enter the Kyoto-gyoen and go to the entrance of the Sentō-Gosho in the center of the park.

If you prefer to go by bus, take the city bus 205 and get off at the bus stop Furitsu-idaibyouin-mae (府立医大病院). The bus stop is to the east of the Kyoto-gyoen, enter the park and walk in a westwards direction.

Address
JP: 〒602-0881 京都府京都市,上京区京都御苑
EN: Kyoto Gyoen, Kamigyo-ku, Kyoto-shi 〒602-0881

Opening hours
September & March 9 a.m. – 3:50 p.m. (Last admission) 4:30 p.m. (Closing time)
October – February 9 a.m. – 3:20 p.m. (Last admission) 4 p.m. (Closing time)
April – August 9 a.m. – 4:20 p.m. (Last admission) 5 p.m. (Closing time)
Closed: Mondays (if Monday is a holiday, the palace will close on Tuesday instead.)
December 28 – January 4

Admission
Entrance is free.