Kōzan-ji (Ikō-an)(高山寺, 遺香庵)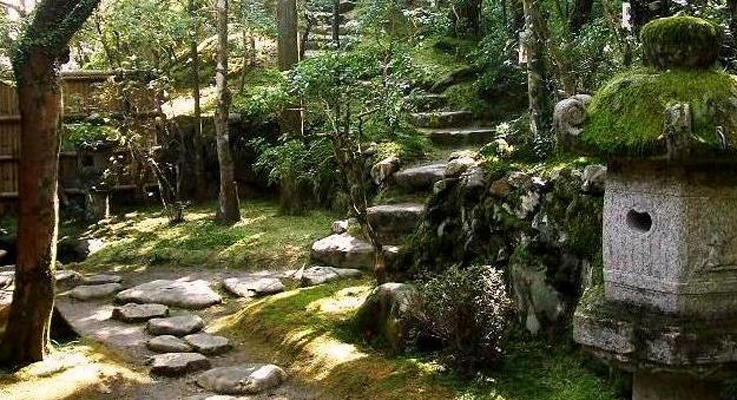 Kōzan-ji is one of the oldest temples in the larger Kyoto area. It belongs to the Shingon sect of Buddhism and is said to have been founded first in 744 by the imperial orders of Emperor Kōnin. There is however no evidence for this fact. In 1206, it was revived by priest Myoe as a training monastery. The Sekisui-in is the only building of the temple that dates back to the Kamakura period, the others have burnt down and been replaced over the centuries. Since 1994, Kozan-ji is part of the World Cultural Heritage.
The temple is situated in Takao-san's foothill forests. Autumn is an especially good time to visit the temple, which is famous for its autumn colors.
Feel free to pin these pictures to your Pinterest board:
<!a href="/mt_pdfs/RJG%20-%20Kamakura%20-%20Kencho-ji-Example.pdf" target="_blank" rel="noopener noreferrer">
eBook coming soon…
Directions
How to get there Take a JR bus from Kyoto station for Toganoo or Shuzan.
It takes about an hour to get there. Intermediate stops include Shijo-Omiya, Ryoan-ji-mae, Takao and Makinoo.

Opening times
9am – 5pm

Admission
600 Yen

Address
JP: 京都府京都市右京区梅ケ畑栂尾町8
EN: Kyoto City, Ukyo-ku, Umegahata, Togano-o-cho 8

Telephone
075-861-4204