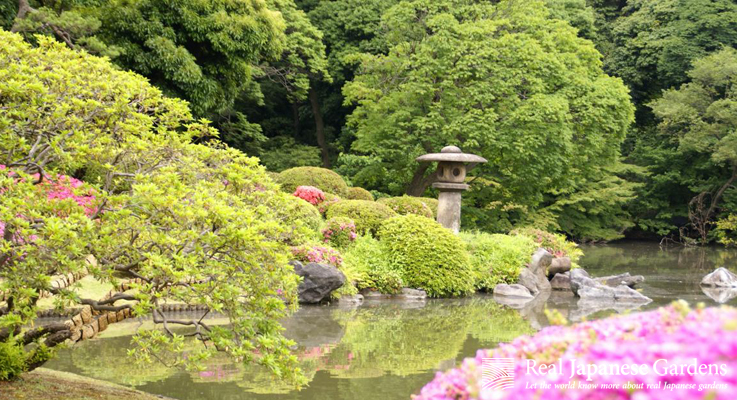 One of the most beautiful gardens in Tokyo, the Rikugien offers a quiet resting and strolling place in the hectic Tokyo life. It is situated in the quiet neighborhood of Komagome and Sugamo (Bunkyo ward), which are also worth a visit.
The garden is a strolling garden of the Edo period (1603-1868). Samurai Yanagisawa Yoshiyasu built the garden with the permission of the shogun Tokugawa Tsunayoshi between 1695 and 1702. Originally, 88 famous views from Japanese and Chinese landscapes have been imitated in miniature form in this garden, however, only 32 remain today. The garden's name translates literally Six Rules Garden and refers to the six basic rules of Waka poetry. Waka translates as "Japanese Poem", and has its roots in the Heian period (794-1185).
Rikugi-en is one of Tokyo's finest gardens and offers the visitor an ever-changing landscape. Although its square footage is considerable, the garden feels closed and intimate. We recommend enjoying the view over the garden while having a bowl of green matcha tea in the tea house.
Contents:
Introduction
History
Buildings
Bridges
Highlights
Anikas Impressions
Around Rikugien
17 pages full of information about the Rikugien Garden
39 pictures of the gardens
PDF 25MB
Feel free to pin these pictures to your Pinterest board: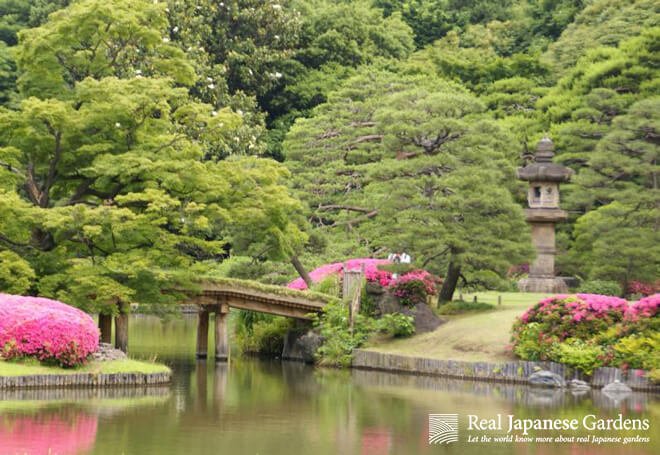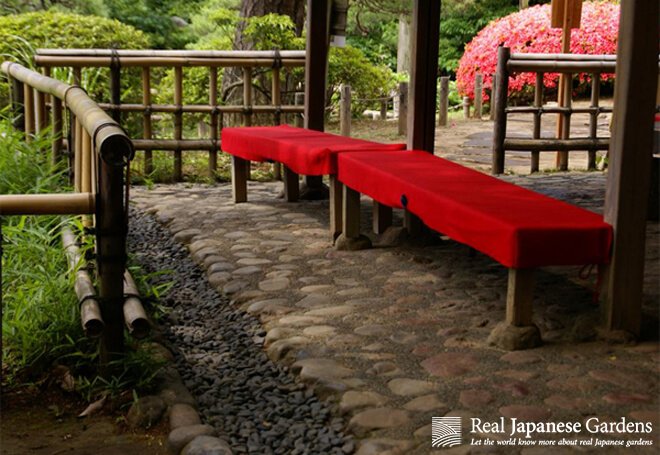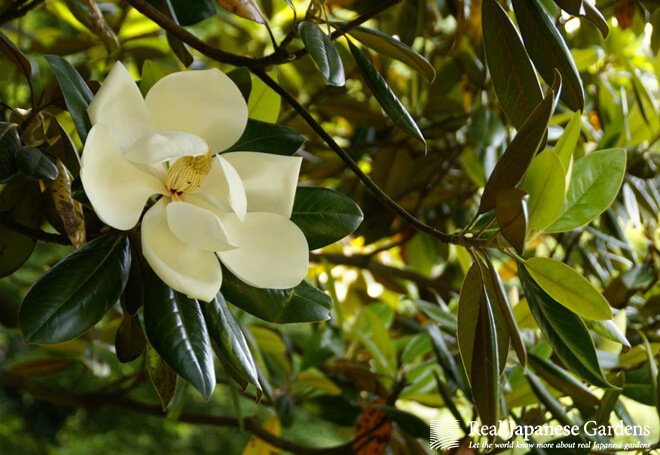 Rikugi-en Video
Watch the Rikugi-en video
Directions
How to get there
The garden is hidden in the quiet neighborhood of Komagome and Sugamo in the north of central Tokyo, but can be reached conveniently by the Yamanote line or the Namboku line, Komagome station. The garden is south of the station.

Address
JP: 東京都文京区本駒込六丁目
EN: 6 Chome Honkomagome Bunkyō-ku, Tōkyō

Admission
300 Yen

Opening times
9:00am – 5:00pm (last entry 4:30pm)
Closed between December 29th and January 1st