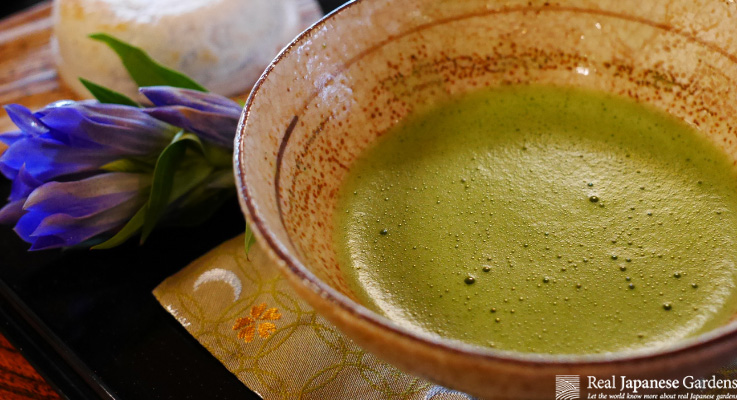 Order items directly from Japan via our buying and shipping service!
It is a proxy forwarding service where we will buy items for you here in Japan and ship them to your place.
Some items are still not available overseas and we are happy to help you get them anyhow!
However, there are some rules in order to make the process as smooth as possible.
Restricted Items Some items are restricted to ship and we will not forward them.
A short list includes:


Plants and seeds
Swords and weapons
Parfume or burnable liquids
Battery included items
Perishable items (foods)



For a full list see this link:
https://www.post.japanpost.jp/int/UGX/restriction_en.html
Examples what we can send are:

Books
Gardening Tools
Garden Elements
Clothes
Teas and Sweets/Snacks like Kitkat or Senbei
Tea ceremony tools
Pens and stationary
Popular items (Pokemon, Ultraman, Starbucks releases, etc)
If your country has further restrictions, we will not take responsibility for trouble occurring afterwards.
We are able to handle cargo via ship for big and heavy items.
Damage and Return
We pack all items with care. If anything gets damaged on the way to you, we will not take the responsibility. If you chose an insuranced transport method, we will help you with the claiming process.
We will not take returns because you asked us to buy the items. We are forwarding only.
Customs and Tax
We are not handling customs in your country.
Items above a specific amount might be eligible for either customs or tax. You will be contacted by your customs or have to pay at delivery day.
Fees and Costs
The costs will be a sum of:
Purchasing price
Shipping Costs within Japan
Handling/Service fees
Additional packing
Shipping Costs to your place
We will always try to find the cheapest offer of the item you wish.
Our service fees are 30% of the purchasing price including the shipping costs within Japan.
However, for low cost items we have a basic fee of 1500 Japanese Yen per order.
We are asking to pay in advance via PayPal in Japanese Yen.

For more details how this service works, please contact us via our contact form!
---
Japanese Books List
(Examples) – Links are tied to Amazon Affiliate program.