Get your hands on Japanese gardens goods! Our main project is to spread the word about real Japanese gardens, but we also want to show their beauty through postcards, calender and more.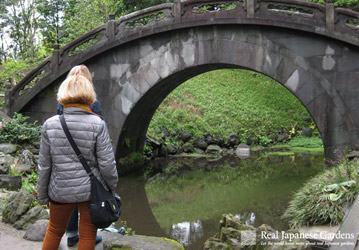 You are visiting Tokyo and would love to visit a Japanese garden with a professional at your side? Anika would be happy to walk with you in a Japanese garden.
---
Garden Advice-/ Garden Plan Service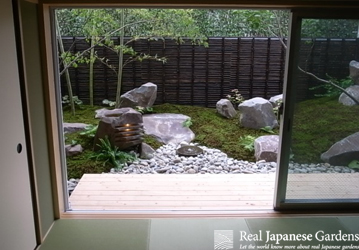 Do you need advice with creating your Japanese garden or want to discuss special matters about gardens in Japan? Do you need advice for your visit to Japan, for example which gardens are worth a visit? You can book a Skype chat session with RJG staff Anika.

Do you think garden design plans are a piece of art and you would like to have an original one for your garden? No problem! We can draw an original design plan for you!
---
Japanese Books & Shipping Service
Can not get the book you want from Amazon.jp or can't order the garden element online from Japan? We will order for you and send it over to your place!