Top >
Hakone Museum of Art - Moss Garden
Hakone Museum of Art - Moss Garden(箱根美術館)
The moss garden of the Hakone Museum is a small mysterious landscape. Under 200 maple trees, small stone paths are winding through fields of moss. The climate of the Hakone mountains is perfect for the moss. During the rain season between June and July, the moss gets plenty of water to thrive, and the dappled shade of the momiji (紅葉, Japanese for maple tree) makes sure it gets enough light to be a bright green, but does not get burned by the strong Japanese summer sun. There are over 130 varieties of moss in the garden.
There is also a small Chinese bamboo garden and a Japanese landscape garden. You can have tea in the tea house Shinwatei (真和亭).
The museum was established in 1952 by Okada Mokichi(岡田茂吉, 1882-1955), a collector of Asian art. There is earthenware pottery from the Jomon period (13.000BC to 300BC) until the Edo period (1603-1868) on display.
Feel free to pin these pictures to your Pinterest board: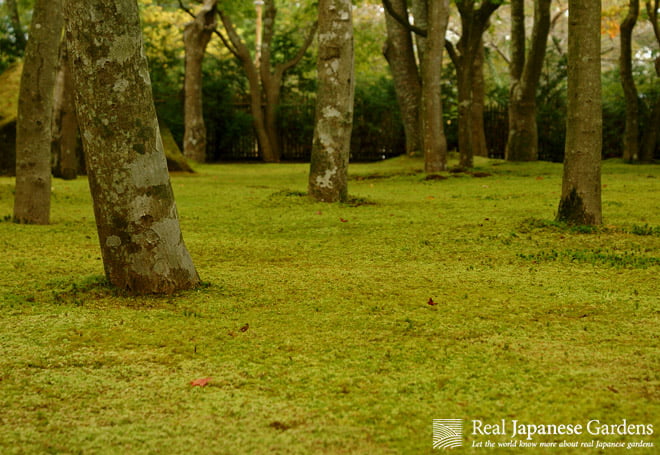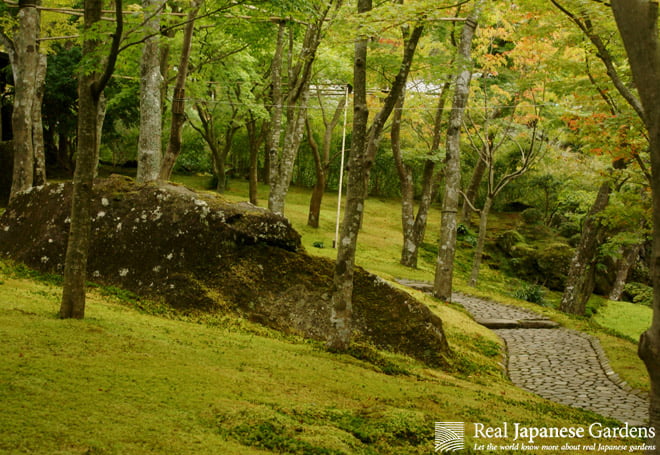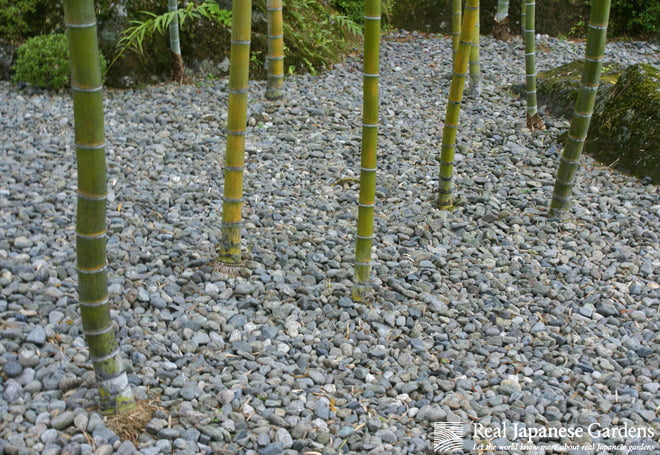 Directions
How to get there
A fast and uncomplicated way to get to the Hakone area is to take the Odakyu Bus from Shinjuku station in Tokyo. It leaves every 30 minutes and it takes around 2 hours under good traffic conditions. Get off at Togendai and get on the Hakone Ropeway, go to the last stop, Sounzan and change to the cute red Hakone Tozan Cable car. You can choose to either get off at Koenkami station and walk three minutes or go to Gora Station and walk uphill for ten minutes.

Another nice option is to take the Odakyu Railway 'Romance Car' from Shinjuku station to Hakone-Yumoto station. It takes about 90 minutes and costs 2020 Yen. From Hakone-Yumoto, you can get on the Hakone Tozan cable car and to Gora station and walk from there.

Admission
900 Yen

Opening hours
April-November: 9:30am to 4:30pm
December-March: 9:30am to 4:00pm

The garden is closed on every Thursday (except for November), and between December 25th and 31st and January 4th and 7th.

Address
EN: 1300 Gora, Hakone-machi Ashigarashimo-gun, Kanagawa 〒250-0408
JP: 〒250-0408 神奈川県足柄下郡箱根町強羅1300

Telephone
(0460)82-2623