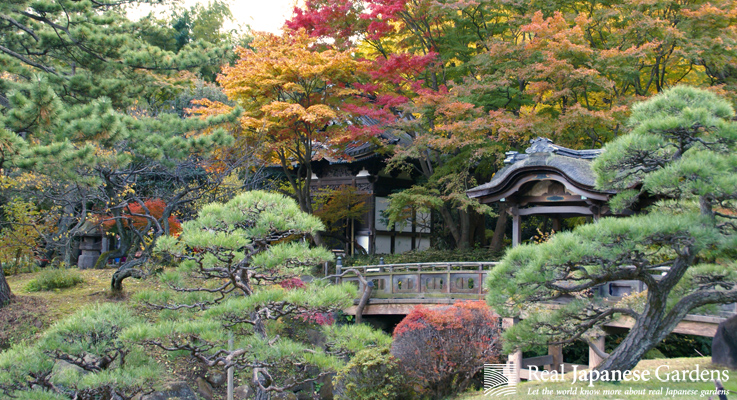 This beautiful landscape garden in Yokohama is one of Japan's youngest gardens. Construction works began in 1902 and it was opened to the public in 1906. The founder of the garden, Sankei Hara, a silk trader from Yokohama, has collected numerous buildings from all over Japan. Japanese buildings can often be dismantled and put together in another place. This is what Sankei did to preserve these historically significant buildings.
The garden has several ponds and streams. In the outer garden, next to the main pond, the Main Hall and three-storied pagoda of Tōmyō-ji temple in Kyoto have been rebuilt.
Feel free to pin these pictures to your Pinterest board:
<!a href="/mt_pdfs/RJG%20-%20Kamakura%20-%20Kencho-ji-Example.pdf" target="_blank" rel="noopener noreferrer">
eBook Coming…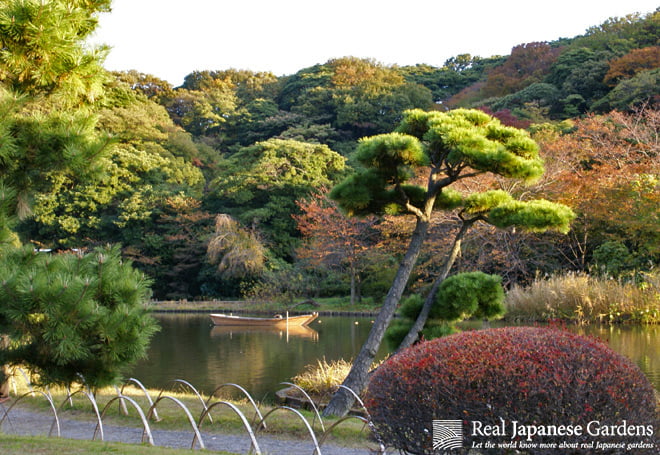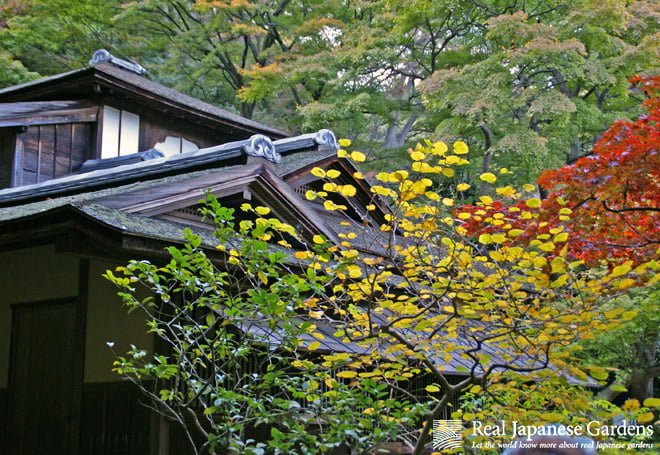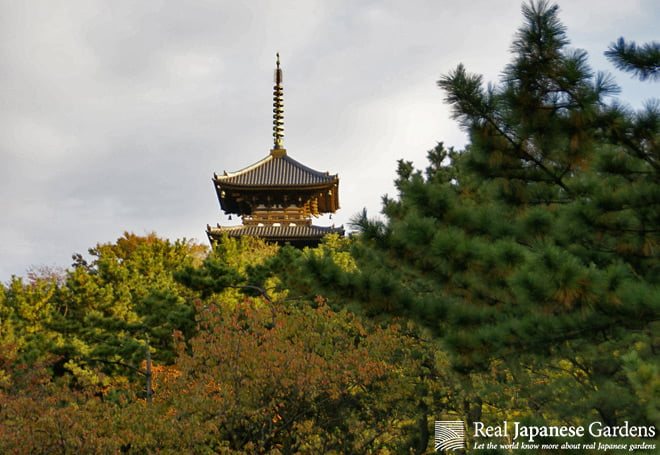 Directions
How to get there
From the Yokohama main station, take bus number 8 towards Honmoku-Shako (本牧車庫) and get off at Honmoku-Sankei-en-mae. From there, walking in south western direction, follow the signs toward the park entrance.

Address
58-1 Honmokusannotani, Naka Ward, Yokohama, Kanagawa Prefecture

Admission
700 yen

Openting times
9am – 5pm (last entrance 30 before closing time)
Not open between December 29th and 31st.