Top >
Jukō-in (Daitoku-ji)
Jukō-in (Daitoku-ji)
(聚光院)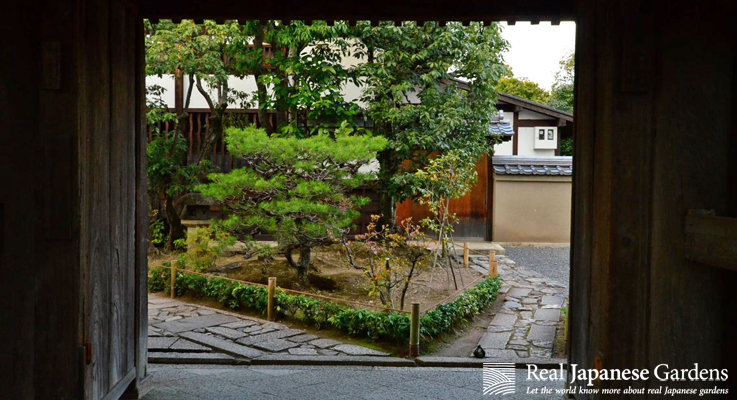 Jukō-in is a sub-temple of Daitoku-ji. It was established in 1566 after the death of daimyo Miyoshi Nagayoshi. The graves of its founding abbot Shorei Sokin and the famous Japanese tea master Sen no Rikyu can also be found here.
The Hōjō or abbot's quarters feature superb fusuma-e of Kano Eitoku that date back to 1566.
Directions
How to get there
Bus: Take the bus 205 or 206 and get off at the stop 'Daitoku-ji'.
Subway: Take the Karasuma line to Kitaō-ji station and walk about 15 minutes in a westward direction.
Admission
Generally closed to the public