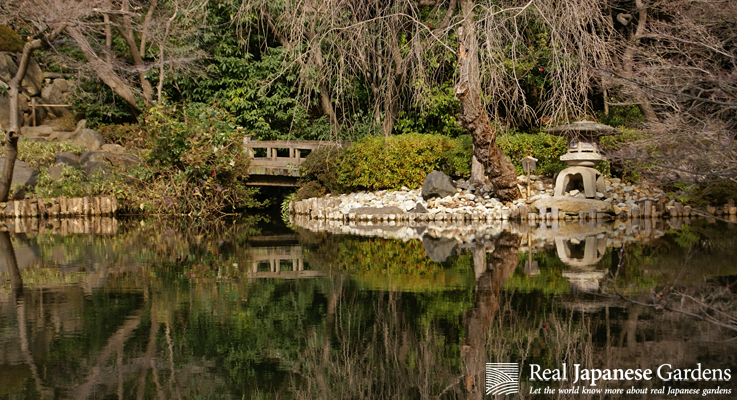 Nowadays, the beautiful Happō-en gardens serve mainly as a backdrop for traditional Japanese wedding parties and banquets. There is a kaiseki restaurant overlooking the Japanese garden and a tea house where visitors can get a bowl of green tea and Japanese sweets.
The Japanese garden has been built in the early 17th century in the old Edo's gentle hills, and a natural stream runs through it. In the early 1915, the industrialist Fusanosuke Kuhara (久原 房之助) remodeled the garden and built most of today's buildings.
Most of the bonsai trees in the garden are over 100 years old, one of them is 520 years old. The Suichin (水停) is a waterside resting arbor that seems to float above the pond.
Contents:
History
Buildings
Restaurants & Chapels
The Gates
Stone Works
Other Highlights
Anika's Impressions
How to get there
Around Happō-en
15 pages full of information about Happō-en
37 pictures of the garden
PDF 20MB
The eBook is delivered as PDF.
Feel free to pin these pictures to your Pinterest board: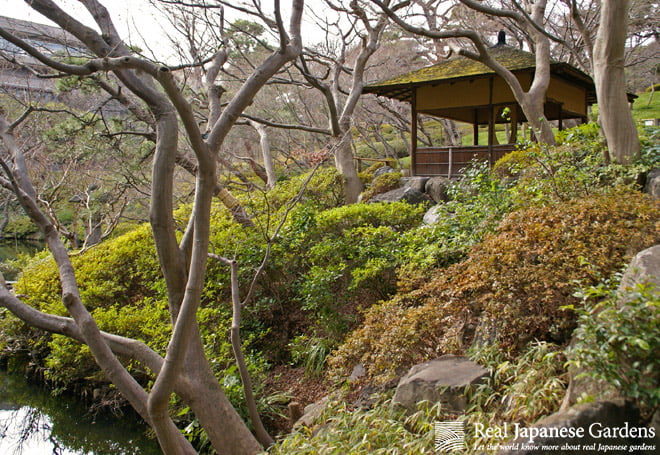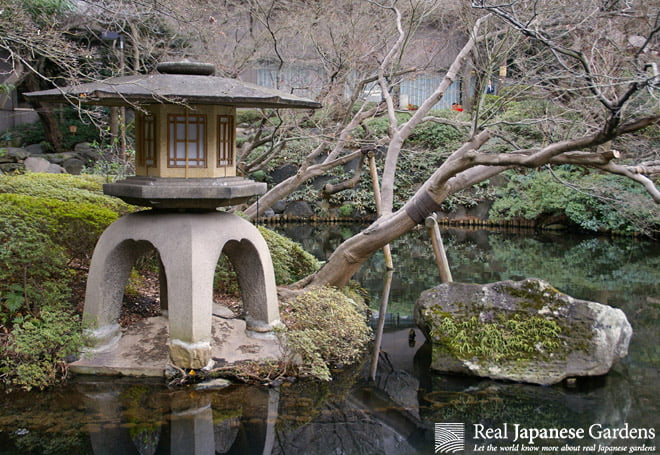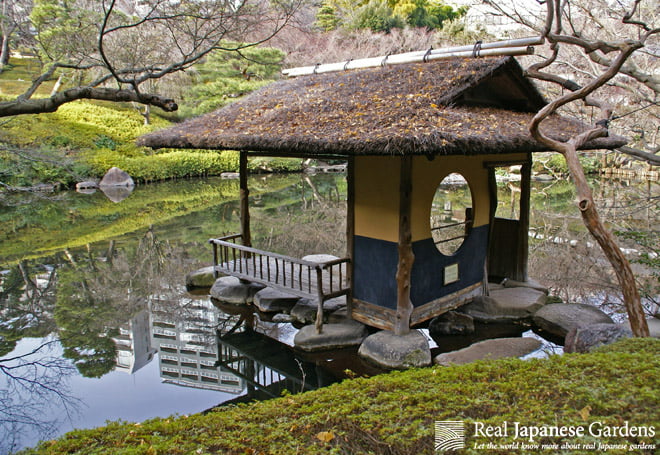 Happō-en Trailer
Watch the Happō-en trailer
here
.
Directions
How to get there
The closest station is Shirokane-dai (白金台). Namboku line and Mita line connect the station to the Yamanote ring line (Meguro station). In Shirokane-dai, take exit No. 2 to get to the garden.

Admission fee
No admission fee

Address
JP: 〒108-0071 東京都港区白金台1−1−1
EN: 〒108-0071 Tokyo, Minato-ku, Shirokanedai 1-1-1

Telephone
03-3443-3111