Taizo-in is a small Zen Buddhism temple located in northwestern Kyoto on the quiet and spacious grounds of Myoshin-ji. With its beautiful gardens and treasures of Japanese art, Taizo-in is the oldest and most famous sub-temples of the Myoshin-ji complex. It was founded in 1404 and the gardens are said to have been designed by the painter Kano Motonobu in the Muromachi period.
Taizo-in is open to receive and educate international visitors about Zen culture. Here you can experience Zen meditation, tea ceremony, calligraphy, and temple-stay with a friendly and dedicated staff.
Feel free to pin these pictures to your Pinterest board:
<!a href="/mt_pdfs/RJG%20-%20Kamakura%20-%20Engaku-ji%20-%20Example.pdf" target="_blank" rel="noopener noreferrer">
eBook Coming..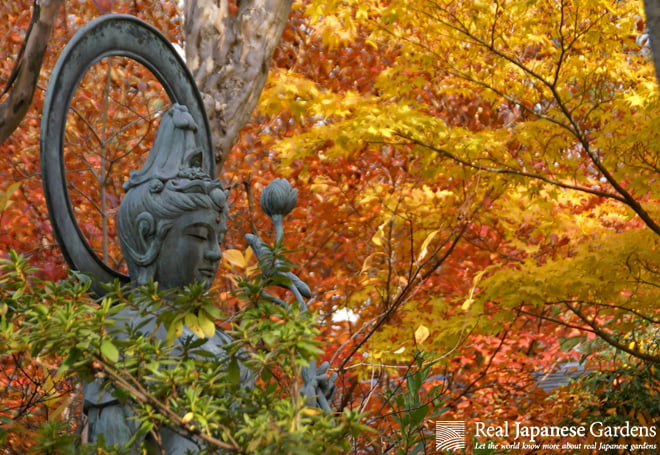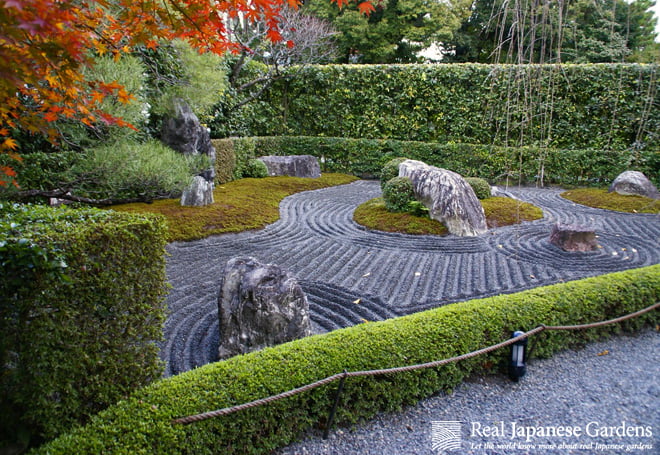 Directions
How to get there
Take the JR Sanin Main line from Kyoto station (platform 32 or 33) towards Sonobe (園部). After 11 minutes, get off at Hanazono station (花園).
From there, walk back 500 meters in north-eastern direction to get to the Myoshin-ji temple complex.

Opening times
9am – 5pm

Admission
600 yen
(During Special Openings, the hobo garden can be viewed from inside for 900 yen)

Address
京都市右京区花園妙心寺町35
Kyoto-shi, Ukyo-ku, Hanazono Myoshin-ji-cho 35