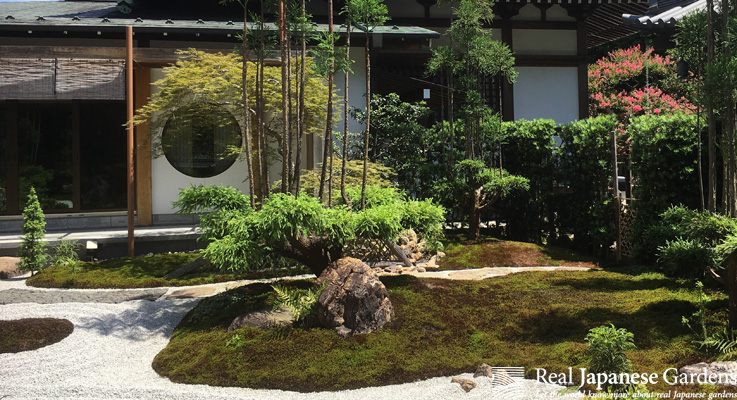 A mystical kannon statue, hydrangea at full bloom, a modern dry landscape garden. This is the Hasedera temple in Kamakura, the probably second oldest temple in the city, also simply known as Hase kannon. It is the 4th station of the thirty-three Kannon pilgrimage in the Kanto area.
The Hasedera temple is most famous for its eleven-headed Kannon statue, which is over 9 meters high. The temple is of the Jodo school of Buddhism and is said to have been founded in 736.
The Hasedera garden and Hojo-ike pond can be found just behind the temple entrance while it is advised to climb until the top of the mountain to have a stunning view over the ocean.
Contents
Introduction
History of the temple
Buildings
-Kannon-dō
-Amida-dō
-Jizo-dō
-Benten-dō/ Benten-kutsu
-Daikoku-dō
-Inari-sha
-Kyōzō
-Shoin
Gardens -Go-en Garden
-Mossy Pond Garden
-Hojo Pond Garden
Plants in the Garden
The Kannon Museum
Events
Restaurants & Cafes
Anika's Impressions
Access & Gerneral
Information
Around Hasedera
14 pages
31 pictures
17 MB
2019
The eBook is delivered as PDF.
Feel free to pin these pictures to your Pinterest board: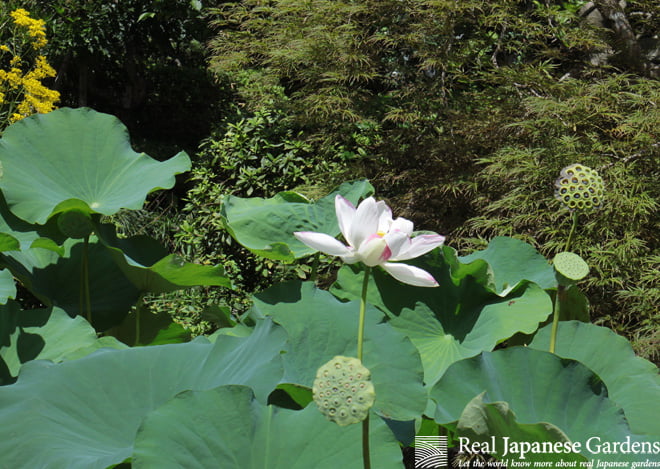 Watch the Hasedera video
here
.
Directions
How to get there
You can take a bus or the train from Kamakura station to get to Hase.
Kamakura bus number 4 (鎌4) takes you to the Hase-Kannon (長谷観音) bus stop in 7 minutes.

If you prefer to go by train, take Enoshima-Dentetsu line and get off at the third stop Hase station (長谷). It should take only 5 minutes.

If you are visiting the Great Buddha (Daibutsu, at Kotoku-in) in Hase, the temple is just a 10 minute walk away.

Opening times
March – September: 8am – 5pm
Otober – February: 8am – 4:30pm

Admission
300 yen

Address
EN: 11-2, Hase 3-chome, Kamakura, Kanagawa 248-0016
JP: 〒248-0016 神奈川県鎌倉市長谷3丁目11−2